News from across the Commonwealth
Rural electrification movement provides backdrop for new children's book
A new children's book is shining a light on a pivotal period in American history: when rural residents banded together to bring electricity to their homes and farms following the Great Depression.
The story's rural electrification backdrop and fictional Oregon setting are no coincidence. Author Curtis W. Condon grew up in the Beaver State and, for nearly three decades, was a writer and editor at Ruralite, a statewide magazine for electric co-op members in the West — much like Penn Lines is to those in Pennsylvania.
After retiring in 2017, Condon finally had time to pursue his dream of writing a children's book, and "Wish Upon a Crawdad" is the result. The 235-page fictional tale for middle-schoolers was released in May and follows the exploits of 12-year-old Ruby, who has a jarful of coins, a theory about crawdads and secret ambitions.
"The story takes place just as her family is about to get electricity for the first time, thanks to the electric cooperative recently formed by her parents and other families in the rural valley where they live," Condon says. "She had wished for electricity her whole life, but now that it is on its way, she has her sights set on another wish. A very special wish."
The book, available in hardcover ($17.99), paperback ($10.99) and e-book format ($7.99), is dedicated to Condon's mother, whose stories helped to shape the account.
"There are lots of bits and pieces that come from Mom, in one way or another," he says.
Condon says the story of rural electrification has largely been ignored in literature. He wanted to change that.
"There's only one other children's book of this kind — for middle-grade readers — that I know of that's ever been published with rural electrification at its core, and that was published more than 50 years ago," he says. "Electric co-ops … have a great story to tell, but you'd never know that from children's literature. … And that's just not right."
"Wish Upon a Crawdad" is available at amazon.com, barnesandnoble.com and other online retailers.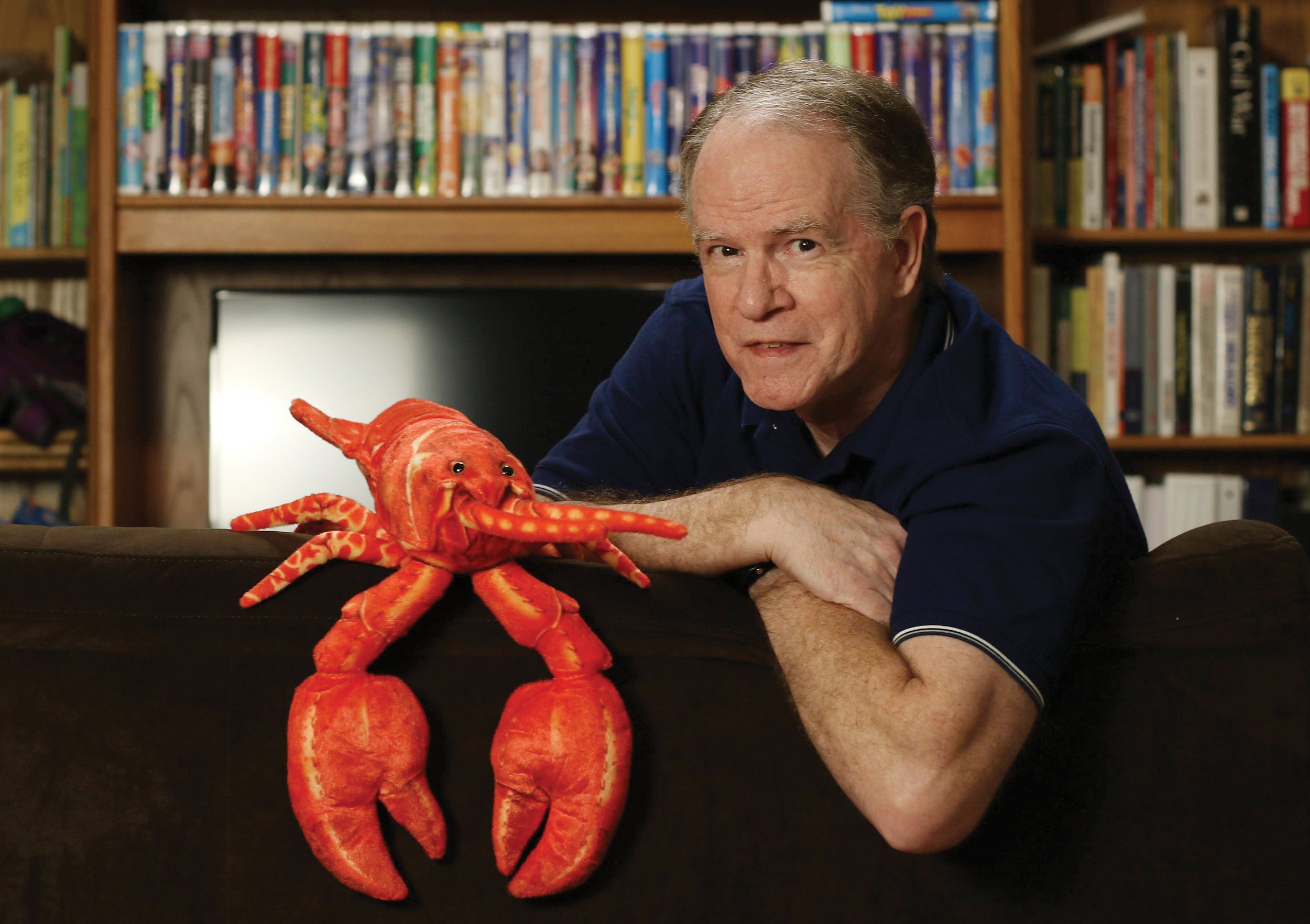 CELEBRATING CO-OPS: Author Curtis W. Condon celebrates rural electric cooperatives and their history in his new children's book, "Wish Upon a Crawdad."
No grid issues predicted for Pennsylvania, other eastern states this summer
As temperatures rise, so does energy use, and while market watchers are raising concerns about system reliability in parts of the U.S., consumers in the East should have no worries this summer, one grid operator says.
PJM Interconnection (PJM), which oversees transmission systems in 13 states, including Pennsylvania, and Washington, D.C., is predicting the region's summer peak demand will fall between 149,000 and 157,000 megawatts (MW), which is well below its installed capacity of 185,000 MW. In addition, PJM says it has sufficient resources in reserve to cover unanticipated changes in demand.
"PJM understands the critical importance that electricity plays in the daily lives of the 65 million people in our footprint," PJM President and CEO Manu Asthana says. "We prepare for summer operations throughout the year, knowing electricity use is normally highest during this season. Reliability is a primary focus for us."
Meanwhile, in the Central and Western United States, consumers are being warned to expect elevated reliability risks due to extreme temperatures, drought conditions and higher peak demands.
In its 2022 Summer Reliability Assessment, the North American Electric Reliability Corp. says several other factors have the potential to create reliability problems in the west. These include cybersecurity threats, supply chain issues, wildfires, and the unexpected loss of solar resources during lightning strikes and other normal grid disturbances.