News from across the Commonwealth
2019 Farm Show kicks off new beer competition
Craft beer — one of Pennsylvania's fastest expanding industries – is one of the new competitions at the 2019 Pennsylvania Farm Show, taking place Jan. 5-12 in Harrisburg. First-, second- and third-place ribbons will be awarded in multiple classes, with winning beers to be displayed during the show.
With 3.9 million barrels of beer produced in 2017, Pennsylvania is ranked No. 1 in the U.S., according to the Brewers Association. Competition scoring will be based on association beer style guidelines. In addition to ribbons, awards will be given for Best of Show and PA Preferred Brew. The highest overall score will receive the PA Preferred Legacy Award.
Other new features during the Farm Show this year include: a STEM (science, technology, engineering and math in agriculture) Expo on Jan. 8, an Artisans Alley with displays and demonstrations of a variety of handcrafts, a new focus on organic farming, and a competition in which artists will try their hand at creating 2-D and 3-D art from dried seeds and beans.
The theme for the 103rd Farm Show is "Inspiring Pennsylvania's Story," with a focus on the ways that agriculture has affected the lives of Pennsylvanians through the years.
For more information on the week-long celebration of Keystone State agriculture, go online to farmshow.pa.gov. Admission to the show is free; parking is $15 in all Farm Show Complex-operated parking lots.
Penn State designated as affiliate of Bee Campus USA program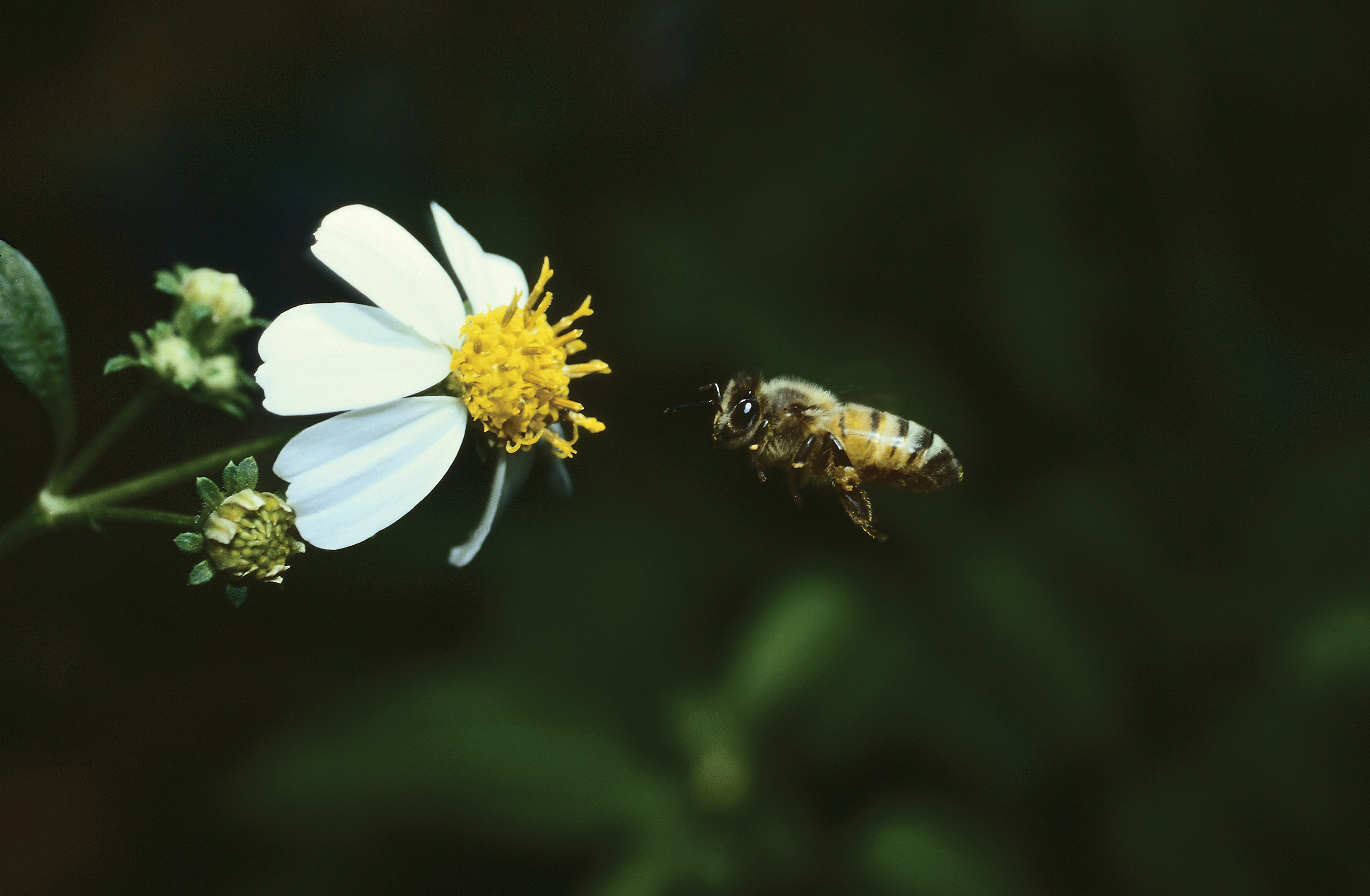 Penn State University is the 55th U.S. educational institution to be certified as an affiliate of the Bee Campus USA program, which is designed to combine the strengths of institutions to benefit pollinators.
Penn State's efforts to improve the landscape for pollinators include: the construction of a pollinator garden at The Arboretum at Penn State, the addition of ecologically healthy and pollinator-friendly landscapes throughout the campus, and the installation of landscapes in numerous campus locations that mimic wild landscapes featuring plants that are layered and intermixed in an effort to increase species diversity and eliminate the need for mulch. The campus is also home to the Center for Pollinator Research, which is dedicated to protecting pollinators, and students participate in the Beekeeper's Club.
Penn State officials report that Bee Campus USA and Bee City USA are part of the Xerces Society for Invertebrate Conservation, a nonprofit organization based in Portland, Ore., whose mission is to galvanize campuses and cities to sustain pollinators by providing them with a healthy habitat. Pollinators, including various types of bees, butterflies, moths, beetles, flies, and hummingbirds, are responsible for the reproduction of 90 percent of the world's wild plant species and one in every three bites of food consumed by people.
Preliminary statewide bear season figures released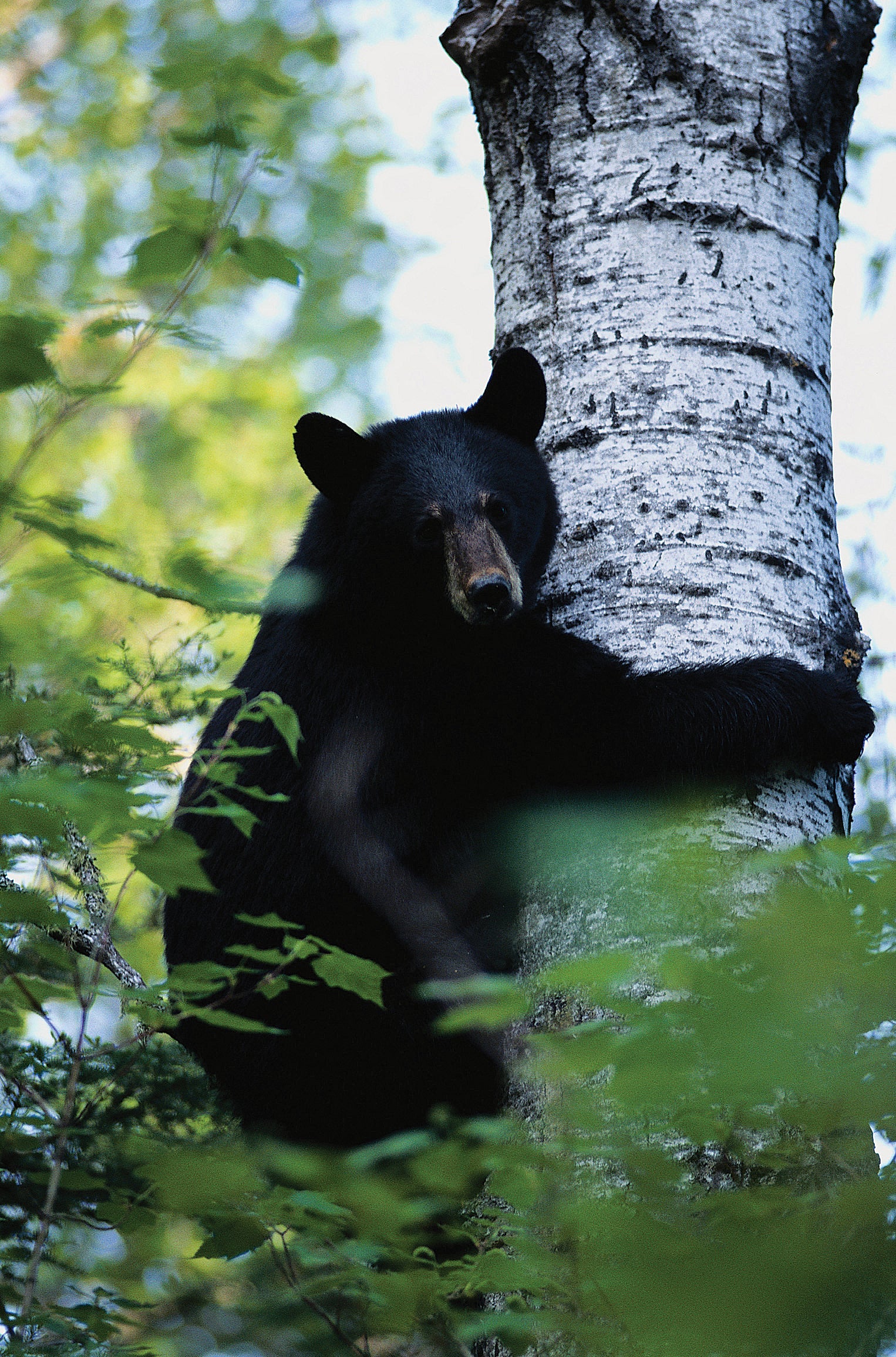 Results from the 2018 statewide bear season show 1,993 bears were taken in Pennsylvania, which reflects a 10 percent increase compared to the 1,796 bears taken during the four days of the statewide season in 2017. Archery, early-bear, and extended-bear season harvest data is not included in the 2018 preliminary report, and will be tabulated and released in the coming months.
Pennsylvania Game Commission officials report bears were harvested in 55 Pennsylvania counties during the statewide bear season with the top 10 bears processed at check stations weighing 600 pounds or more. The largest bear harvested was a male weighing 780 pounds taken with a rifle on Nov. 19 in Howe Township, Forest County. The second largest was a 708-pound male taken with a rifle on Nov. 20 in Harvey's Lake Borough, Luzerne County.